Blogs
5 Ideas For a Healthy Restaurant Growth Post COVID 19
We are in 2020 and the outbreak of Covid19 has changed everything, including our lifestyle. Social distancing and home quarantine have become the new normal for people all over the world. All this has forced the countries to change their laws to adapt to the current situation.
Coronavirus not only has a deadly effect on our health, but it has also ruined the world economy. Almost all the industries including the restaurant sector have been badly affected by the pandemic. They are suffering huge losses and inventory spoilage. So how can a restaurant cope with such a situation?
To get your restaurant back on track, you need to adopt new ways. However, marketing remains to be one of the important key points. In this post, we will discuss some of the best ideas for healthy restaurant growth post coronavirus.
5 Ideas To Grow Your Restaurant
You need to think of new ways to keep your restaurant business alive. It's not just you, but everyone else is doing the same. The pandemic has changed the way a restaurant used to operate. Now you have to adjust to the new situation.
Here are some ideas that you can apply:
1. Takeaway services are must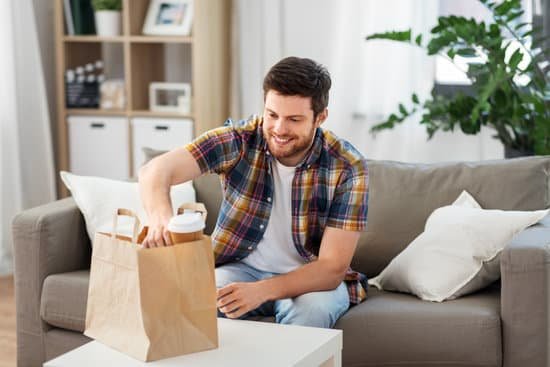 If you want your restaurant services to continue, you have to include the takeaway option. This is no more an option but is a must-have for every restaurant. By introducing this option, you can maintain social distancing easily. This will allow customers to take their orders away, instead of sitting and eating at the restaurant. This is one of the newest trends that is followed by almost all restaurants.
If you don't have a takeaway system yet, you are missing out on HUGE OPPORTUNITIES for your restaurant's growth. Get it installed Now!
Check out Favouritetable's Online Ordering System for Takeaways.
2. Take advantage of marketing channels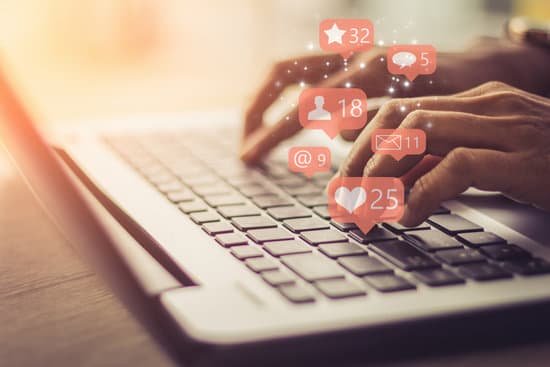 In this age of the internet, it is safe to assume that you already have your official account on social media platforms. You need to be more active now. The desire to have restaurant food mainly starts with a delicious picture. Posting pictures of food to attract customers is not enough, in the face of this pandemic. You need to do something extra. You can make short video clips of how you are operating from your restaurant's kitchen. Upload these clips on your social media handles. This will give confidence to people to order from your restaurant.
3. Offer discounts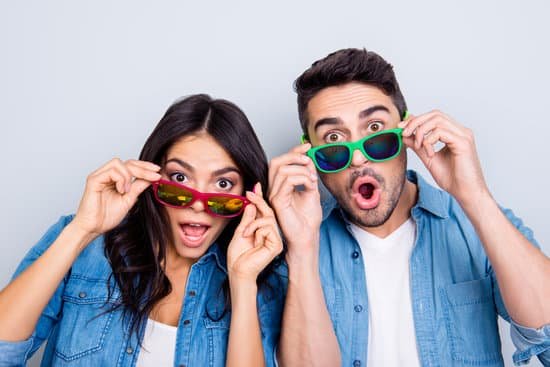 Restaurants that offer discounts are likely to get more customers. It is always seen that customers are more loyal to restaurants that offer them discounts and other offers. Since the business is running low these days, it can be difficult for you to provide discounts. But even a small amount of discount can do the magic. By using this promotional technique, you can attract more customers and thus, increase your sales. This is the easiest way to grab the attention of your customers.
3. Sell gift cards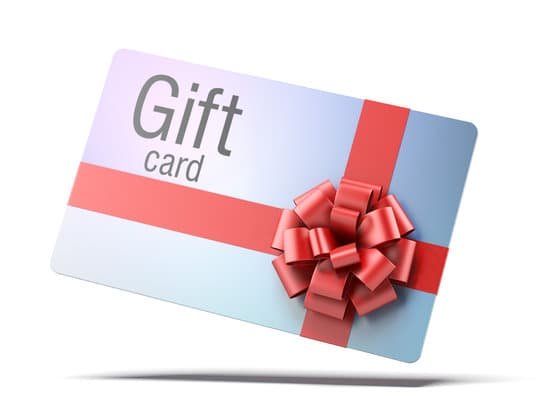 You can also start selling gift cards to boost your business capital. This is something that every restaurant needs right now. Not just that, but it will also help you to attract more customers to your restaurant, even in this situation. You also want to discount gift cards to encourage purchase.
5. Offer new meal options or services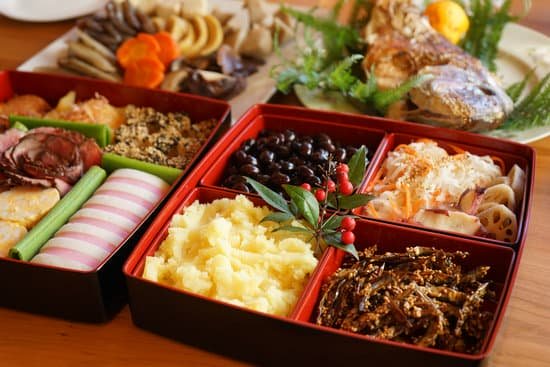 Attracting customers to buy from you in these situations is not an easy task. You need to put in extra effort to get the customers to your restaurant. One of the effective ways to do this is by giving new meal options or services. New items never fail to get the attention of customers, especially if they are foodies. Along with that, you can also add some additional services like offering groceries.
You need to be particular about your decision. This is a critical time and therefore, you need to give in your 100% to help your restaurant survive. With the help of these tips, you can help your restaurant grow back again post Covid19. Always remember that marketing is the key to success.