Blogs
7 Reasons why every Restaurant needs a cloud-based Reservation System.
A recent Maru/edr survey, found that 49% of diners will go online before they visit a restaurant. So, what can the restaurant business do to get the attention of around half of their customers who are visiting sites before they have even stepped foot in a restaurant?
The two principle reasons for the customers to go online are to check out menus and to book a table – and capturing those reservations is now a big business.
From an industry analysis done on restaurants by GrandView.com, only 15% of the restaurants admitted to using some sort of online reservation system. There is now a greater need to adopt this technology in restaurants and very fast.
Here are 7 reasons why a restaurant booking system especially a cloud-based system is of vital importance to your business.
1) No software to download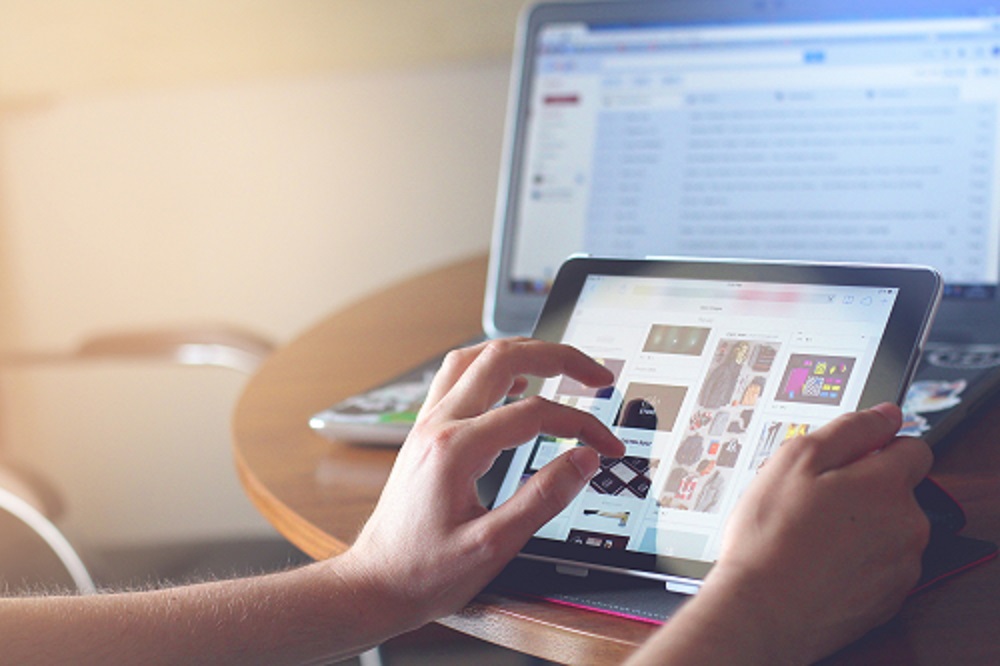 No cumbersome high-end hardware is required to run the software as it is all cloud-based. So, there is no extra investment from your end on high performing hardware. Further, it can be easily configured to meet your exact requirements, so every screenshot is tailored to exactly match your needs.
2)Personalize customer experience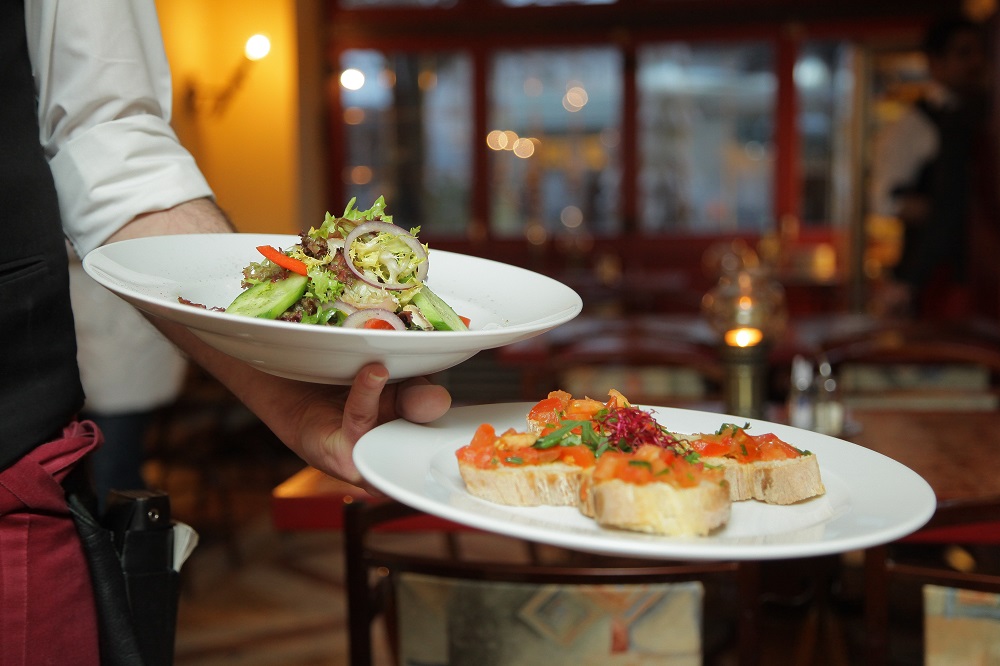 You can easily update your guest preferences like their favourite drink, dietary requirements, birthdays and special occasions. Make your guests feel extra special when they come to your restaurant. The platform can also analyze your guest data, like their frequency of visit or do they usually order coffee after food, etc. The customer who has his Latte ready when he walks into the restaurant will for sure be a loyal customer.
3) Decrease operational Costs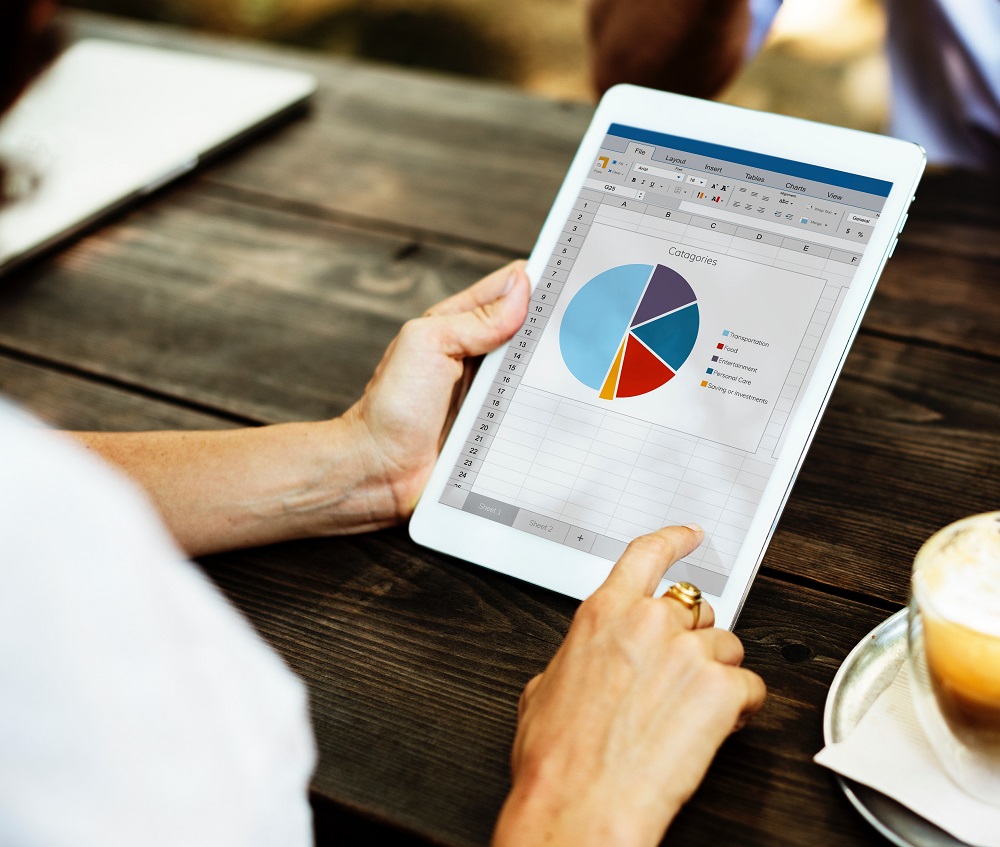 It is not very often that you come across a scenario when your staff, during different shifts, have double booked a table. It may also be the case that too many guests have been booked at one-time slot, thereby over-stretching the chef. All these and more operational costs can be greatly reduced when using a cloud-based booking system. The system can be optimized to suit your very specific requirements thereby maximizing your profit.
4) Effective table management and Capacity management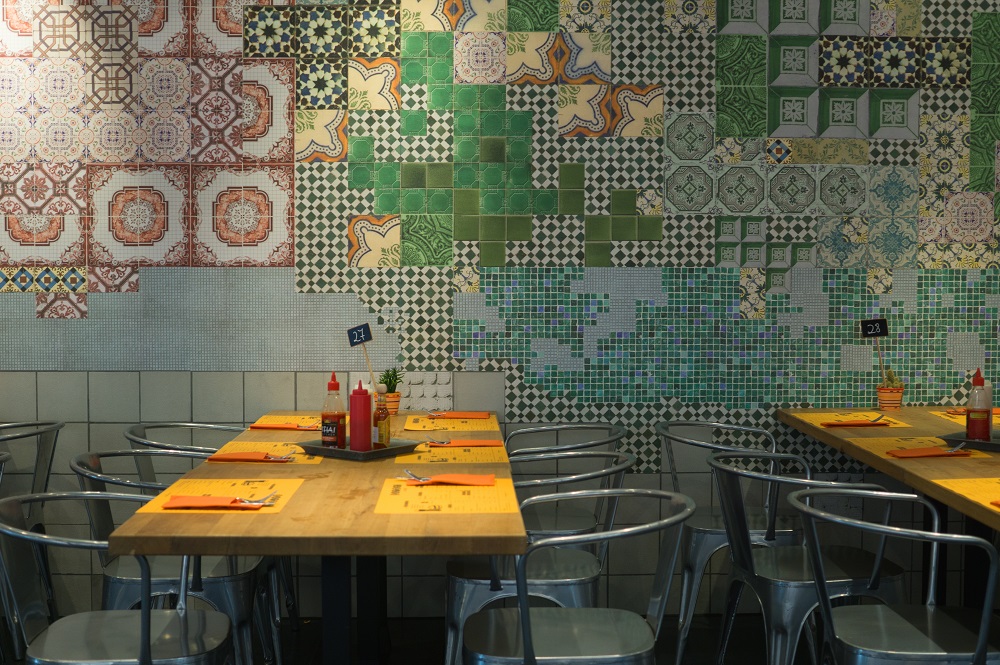 Easily manage the table occupancy for optimum profit with easy to use floor plans which will give you an immediate visual map of your guests. The system can optimize the tables and the number of people seated at any time in the restaurant for optimal occupancy.
5) Create discounts based on user behavior and data analytics
All the data captured during the day to day running of the restaurant can be analyzed and new insights about the customer can be understood. This can be used for targeting customers using online marketing or personalized offers and discounts sent out via email and SMS.
7) Be part of the trend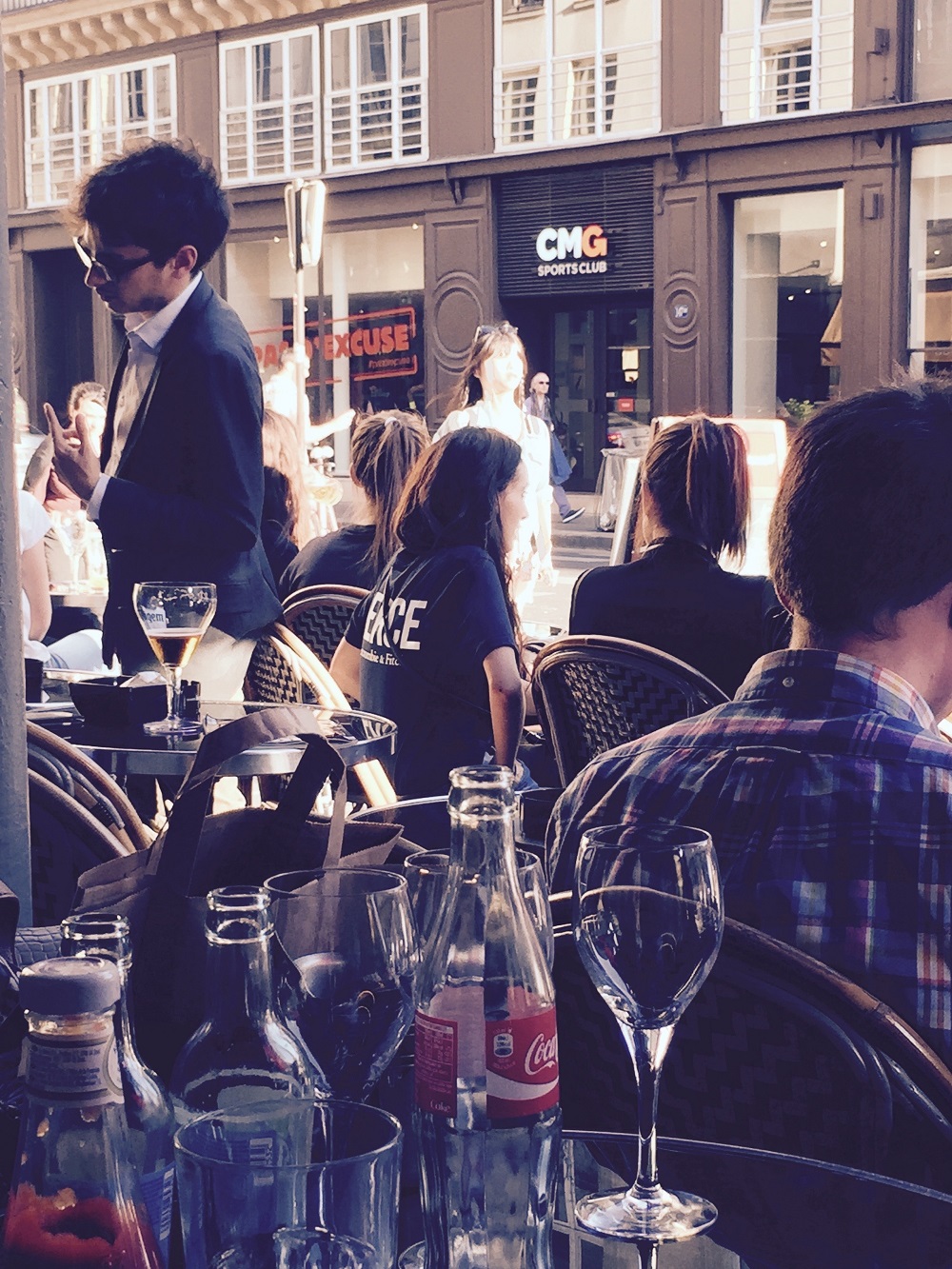 There are more people than ever eating out on a regular basis and for special occasions. According to the EY casual dining report, 31% of the proportion of UK customers eat out at least once a week. You can capitalize on this trend by integrating the booking widget on your social media pages. This will provide easy accessibility for your customers to book on to your restaurant.
In conclusion, a cloud-based table booking system, will not only help manage your restaurant as it is designed to do, it will also greatly help with your marketing efforts. If you are not an early adaptor, this would be the right time to equip yourself with a table booking system. Click here to register to get a free demo.
Images from Pexel
Favouritetable's modular platform allows you to attract new guests, manage existing ones and take bookings online 24 hours a day. Free trial, unlimited bookings, cloud-based, flexible and easy to use.