Blogs
How to Win Customers for Your Restaurants Post COVID 19?
The outbreak of Covid19 worldwide has not only threatened our lives, but it has also changed the way we live. Right from stepping outside the house to ordering food from a restaurant, everything has been changed.
The pandemic has impacted almost all the major industries in the world including the food and restaurant industry. People have stopped ordering or eating outside due to the fear of the virus. This has forced the restaurant industry to reform its ways to serve the customers.
Restaurants and hotels all across the world are coming up with new ways to serve customers. If you are a restaurant owner and looking for ways to safely serve your customers, then you are in the right place. In this post, we will discuss some of the ways that will help you to get customers and increase your sales even during this situation.
Tips To Get Customers Ordering Food From Your Restaurant
Running a restaurant has become quite a challenge in the wake of Covid19. But here are some ideas that can help you assure your customers.
1. Pre-order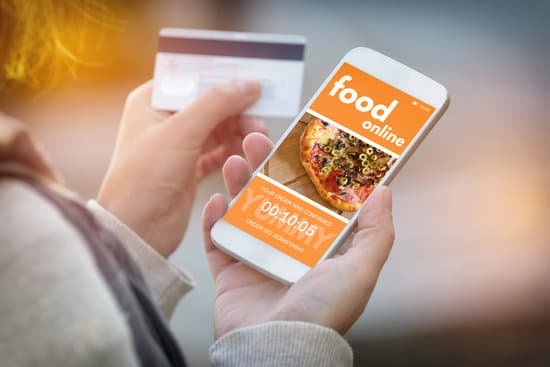 With the increasing need for social distancing, pre-ordering food from a restaurant has become a thing today. As a restaurant owner, you need to give your customers the option to pre-order over the phone or through your restaurant's site. This way you can prevent customers from gathering in your restaurant. At the same time, it will also give you a head-start to start preparing the orders before the delivery time arrives. But most importantly, you will be able to maintain social distancing in your restaurant.
2. Takeaway option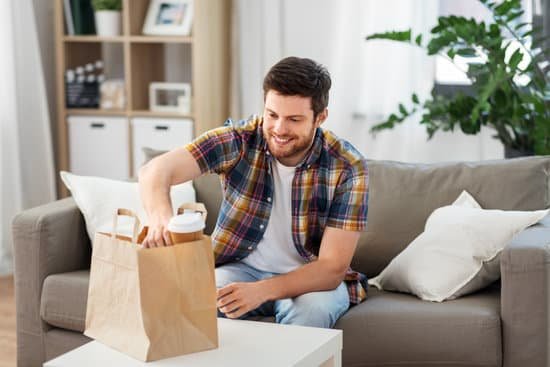 All restaurants should add the takeaway option for their customers. This will prevent a lot of customers from gathering in one single place. Instead of sitting and eating in the restaurant, you can allow your customers to take their food and eat it safely at home. Maintaining such precautions is very important to maintain social distancing.
In Case you are wondering how to set up a takeaway option. Check out Favouritetable's Online Food Ordering System for deliveries and takeaways.
3. Online payment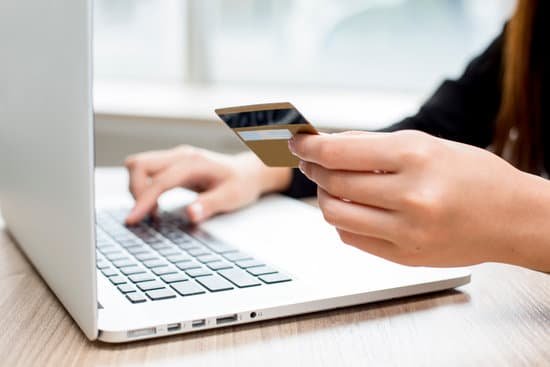 The exchange of currencies is considered to be threatening as they can spread the infection. To prevent that from happening, the online payment could serve as the perfect option. You can either ask your customers to pay online through your website or accept payments through any payment app. you can also implement both the options to make things convenient for your customers. By accepting payments online, you don't have to deal with physical currency. This is not only safe for your health but also for your customers.
4. Discounts and offers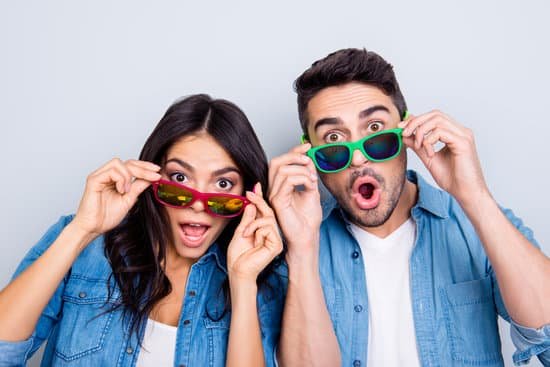 Another great way to get customers' orders from you is to give them attractive discounts and offers. Times are indeed difficult. With the economy melting down, the cost of raw materials is going up. In such a situation, it can be difficult to think of discounts and offers. But let's not forget that customers love discounts. Even a small discount amount can work wonders. This will help you maintain your sales even amid this pandemic. You can also think of attractive offers. For example, buy one, get one free, etc.
5. Show them how you are operating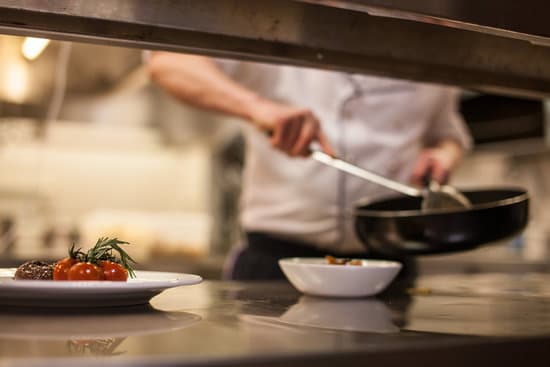 Everyone is scared to order outside food because they are not sure of the hygiene and precautions are taken by the place. This is why it has become increasingly important for you to show video clips from your restaurant kitchen to show how you are operating. It is also mandatory for you to maintain certain precautions. For example, your restaurant staff should be wearing gloves and mask while working, you need to sanitise everything, etc. once they see how you are managing your restaurant, they will get the confidence to order from you.
These ideas can be effective if you can implement it in the right way. Some of these ideas are also applied by big, international level hotels and restaurants. Amid this pandemic, you not only need to provide safe services but also keep yourself protected.